Residential Design
Lakefront Estate Home
Developed from three acers of raw land, this seven thousand square foot estate home was designed to capture the lake views and blend with nature; featuring connecting stair-tower up to the widows walk, along with seven wood burning fireplaces, enhanced with intricately designed stone work and lake vistas framed with terrace gardens.
Gardens
Lavish lakefront garden terraces feature stone walkways to meander through the flowers, designed to provide blossoms for cut and enjoyment ten months of the year.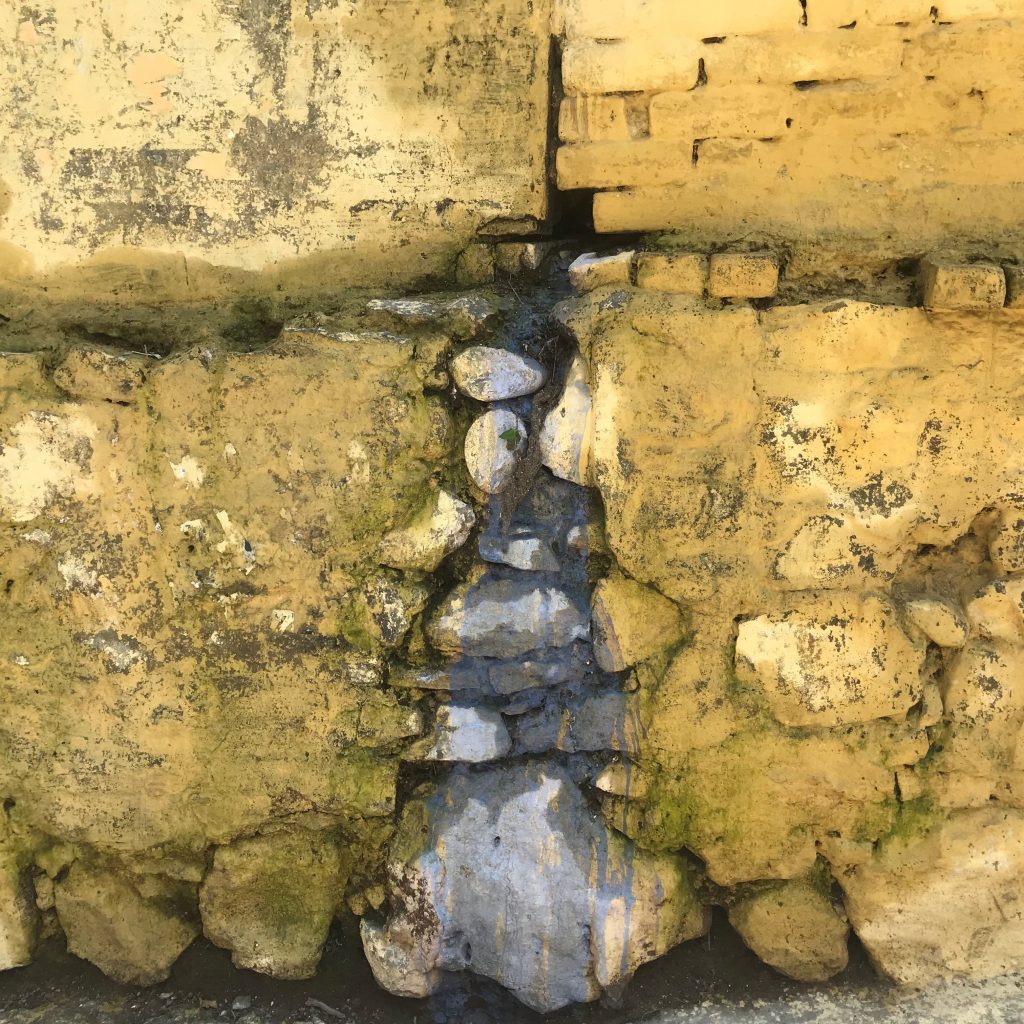 City Cottage makeover
Historic district Cottage in the city, in need of a complete makeover…remove wall to create a open plan living area brought the sunshine in from the front porch to the new backyard waterfall. New kiln dried Cyprus beamed ceiling blends with the white washed original oak floors. Floor to ceiling imported tumbled pebble fireplace wall with natural hide rugs give a rugged look to the open white spaces. Classic cottage gardens finish the look.